News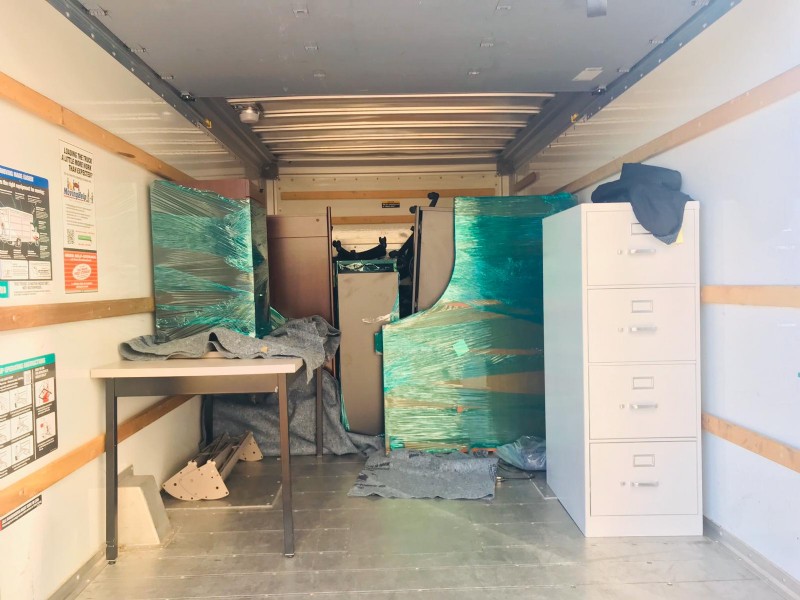 NGO PRODH wants to thank Lori Millar for the donation of the fourniture's office to our nonprofit organization.
Ms. Lorri Millar is living Colorado Denver and work at Trident Care.
We come to ask to anyone who wants to support the orphans around the world financially to click on this image and for goods' donation please give us a call or write to us: @ please use the informations below the home page.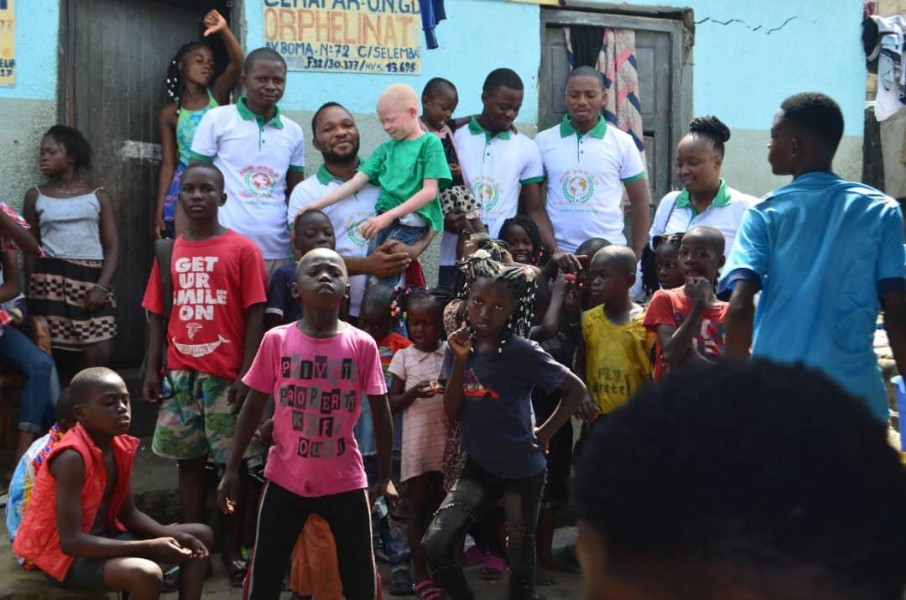 In this day January 4th, 2020 the members of our nonprofit organization PRODH from DRC Kinshasa is at the CEMAPAR orphanage located in the city of Selembao to support the orphans with food.
We didn't have enough but we just give what we had.
We want to thank anyone who contribute with this donation.
ALONE WE CAN DO SO LITTLE.
TOGETHER WE CAN DO SO MUCH.
By your donations and your supports today the CEMAPAR orphans will find a smile on their lips.
PRODH TOGETHER WE ARE STRONG.